So excited to be working on a new series! A Year In My Life Guided Journals
, like the Optimism Journal but life event / profession specific. First Up . . . Nursing! Available on Amazon.com May 2016
Got an idea for the next edition? Message us!
Caregiver Journal
Story Starters
Story Sharers
Princess Ballet Workbook
Figure Ice Skating
Wrestling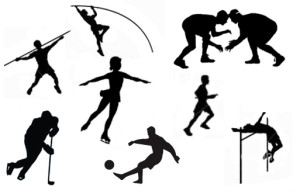 Hockey
Track / Field
Competitive Dance – Teachers Edition
Gymnastics – Tumble & Trampoline Edition
Got Something to say?  Suggestions? Thoughts?  Want to submit a photo for a future book cover? Contact Us!